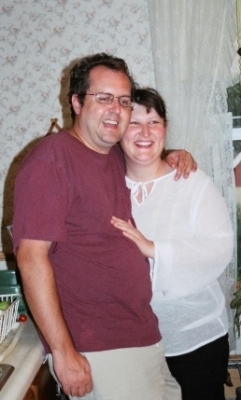 This is Chris and Terry Anne Matthews. We took this picture before they were married, and we could see in their eyes that this blessed event was waiting a little ways down the road. We are so very pleased for them.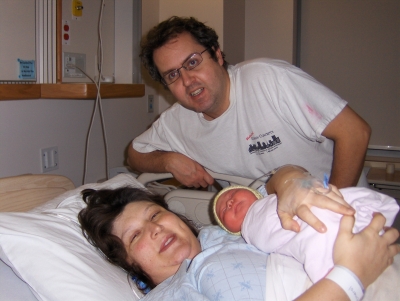 Terry Anne, Florence Elizabeth Wheeler Matthews and Chris. Back in the birthing room at Metropolitan Hospital. It is truly a very happy time.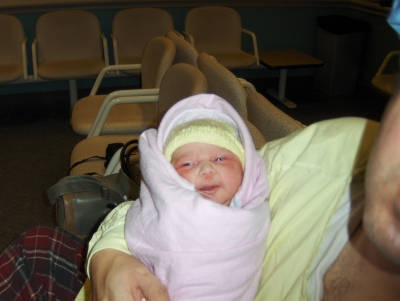 Florence about 1/2 hour old. Grandma Judy had said ,"You will have a boy at 10:00 in the morning". Terry really wanted a little girl it was so nice to see Chris carry a little pink bundle into the waiting room at 12:45 AM Feb 9, 2008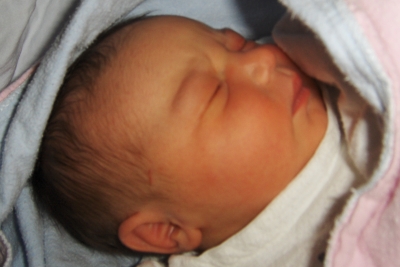 Florie is one of those really happy little toddlers. When you get time to just be with her she can make your day so much fun.
Later that day, Feb. 9, 2008 the young lady posed for pictures and this is one. We took turns carrying her around the maternity ward and she was just such a good girl.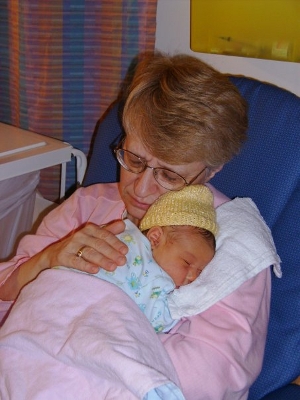 Would it be at all possible to see a more pretty photo. A beautiful baby and a loving caring grandma so at peace and at one with each other.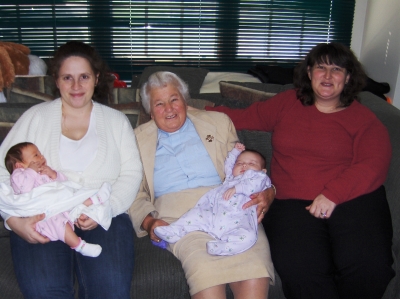 This is after Florence's Baptism. Kim, Terry's sister is holding Theresa and Great grand Mother, Rev Peg Wheeler is holding Florence Matthews . Very happy Terry Matthews takes a moment to catch her breath.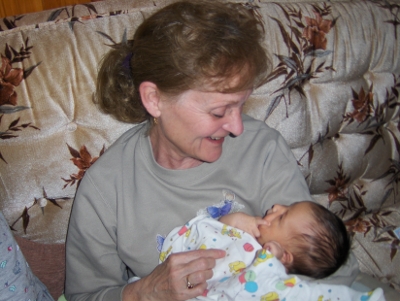 Grandma Donna and Florie taking a moment to share some love.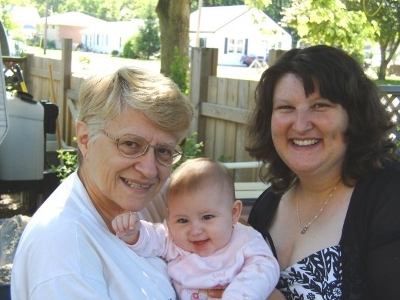 Mom and Grandma having fun with Florie at the House On Cameron.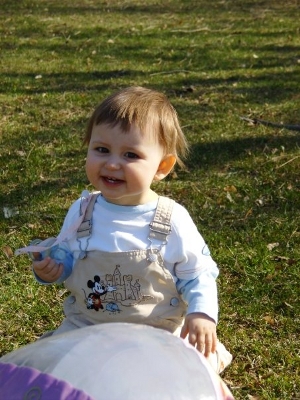 Florie is one of those toddlers who just loves life. When you are with her you can not help but be happy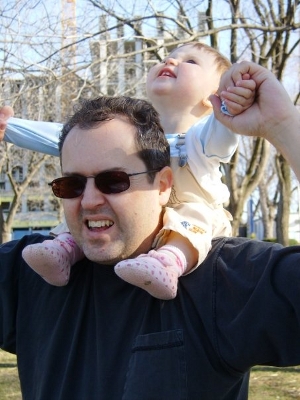 Chris and Florie having fun at the park. She is a year old and just loves the out doors.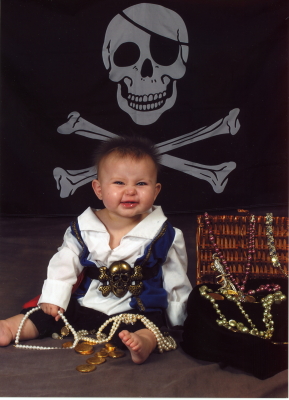 This is Florie at 7 months. Terry took her to Sears Windsor for the photo and supplied the props. The beads she has were Florie's Great Great Grandma's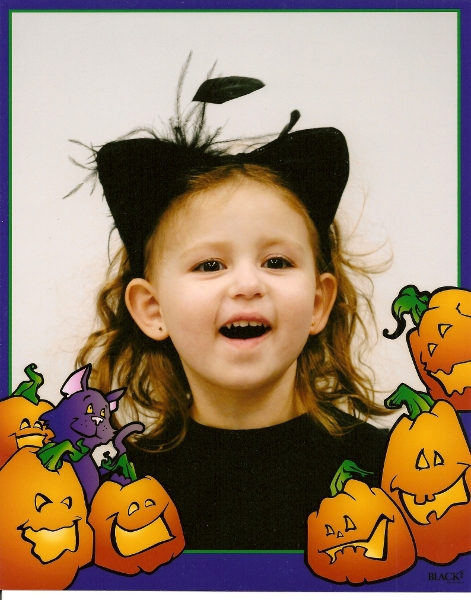 On Halloween 2010 Florie's Mom took Florie around a Mall in Windsor to trick or treat. Blacks Camera Store they were doing free photos. This is the one they took of Florie.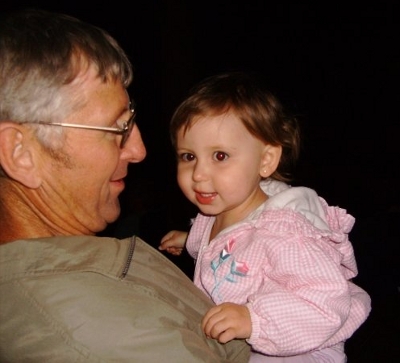 This was the end of a great weekend we had with Florie. Florie was here for the 10th 11 and 12th of July 2009. That was Essex fun fest weekend and we took Florie to the parade on Sat morning. Sun her Mom and Dad came to pick her up and they stayed for the Fireworks Sun night.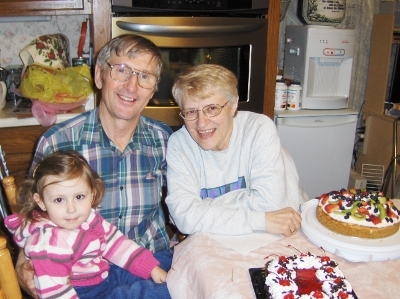 It's Judy's birthday and who would she rather share it with than one of her favourite granddaughters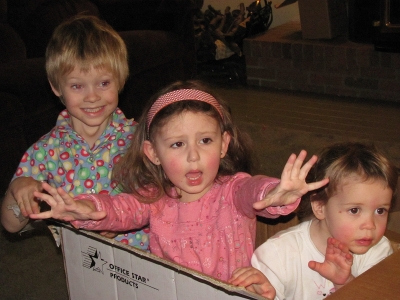 This is Florie trying to get help out of the box with her cousins Ted and Theresa.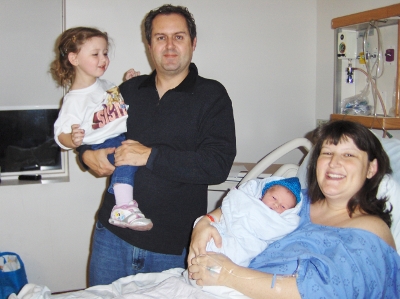 Florie finally has a little brother. Andrew will give her cause for concern I know that for sure. In time I am sure they will learn to love and care for each other